The Right To Housing
The right to housing comprises an intricate part in the realization of one of the most basic needs of human being which is shelter.Everyone has a right to a decent standard of living as stated in the universal declaration of human rights.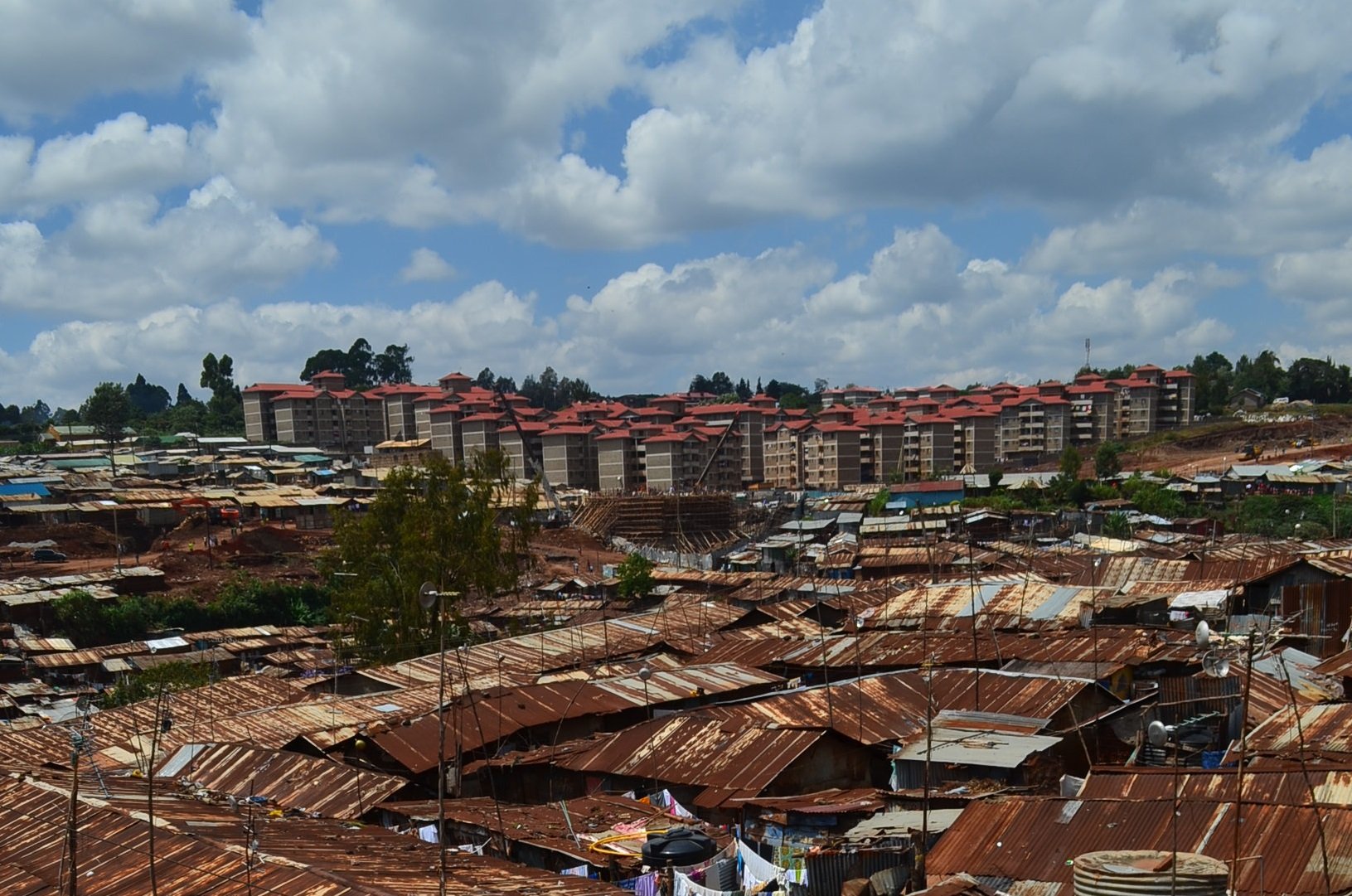 The functions of the National Land Commission are—
(a) to manage public land on behalf of the national and county governments;
(b) to recommend a national land policy to the national government;
(c) to advise the national government on a comprehensive programme for the registration of title in land throughout Kenya;
(d) to conduct research related to land and the use of natural resources, and make recommendations to appropriate authorities;
(e) to initiate investigations, on its own initiative or on a complaint, into present or historical land injustices, and recommend appropriate redress;
(f) to encourage the application of traditional dispute resolution mechanisms in land conflicts;
(g) to assess tax on land and premiums on immovable property in any area designated by law; and
(h) to monitor and have oversight responsibilities over land use planning throughout the country.
The National Land Commission may perform any other functions prescribed by national legislation.
It is with the backing up of the law that victims of forceful evictions are able to defend their rights to housing in courts.